<![if !vml]>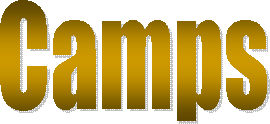 <![endif]>

Summer Camp Schedule

2011

Sorry, because of our busy show schedule we are unable to hold camps this year.

Camps fill quickly, please book early! (just 2 more openings left)

Camps are offered throughout the year for youth ages 6-18. Camps will offer beginner, intermediate, and advanced curriculums. Participants will need riding boots or cowboy boots, long pants, and a riding helmet. Activities will include but not be limited to: basic ground handling, grooming, tacking up, mounting and dismounting properly, riding, longeing, horse management, horse nutrition, arts and crafts, veterinary medicine, and games. All campers will ride daily for about an hour. On the last day of the 5 day camp the participants will be in a schooling show and will be awarded ribbons. Campers will need to bring a sack lunch ~ drinks and snacks will be provided. Scout members may qualify for an achievement badge after attending 5 day camp. All campers will receive a P5 T-shirt.

Camp hours are from 8:00 am-1:00pm daily.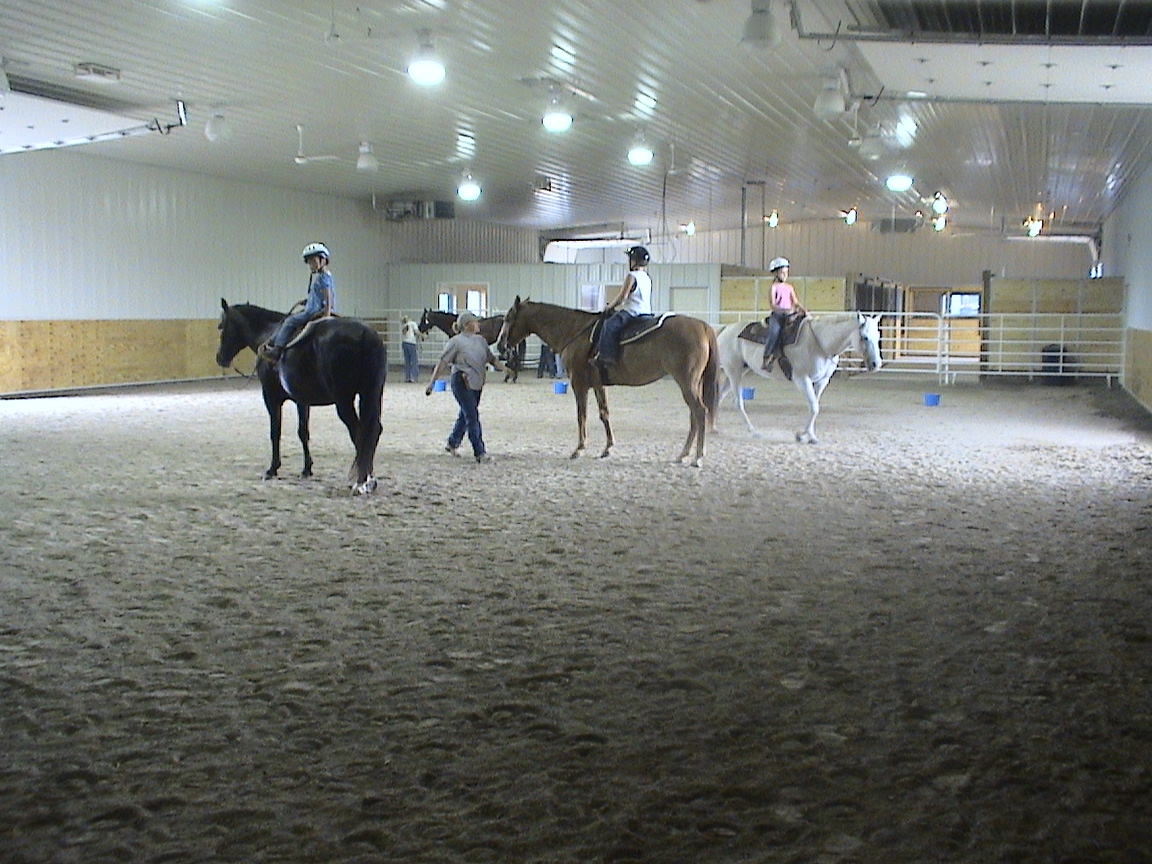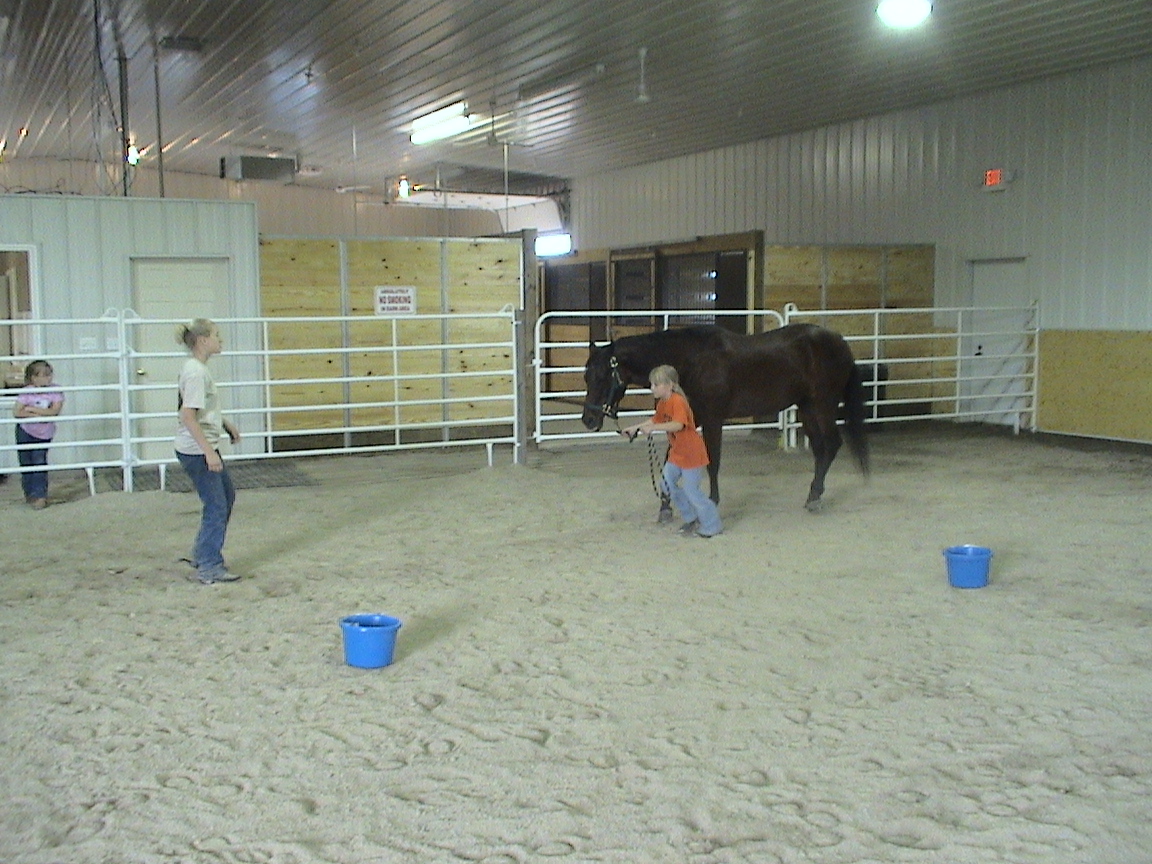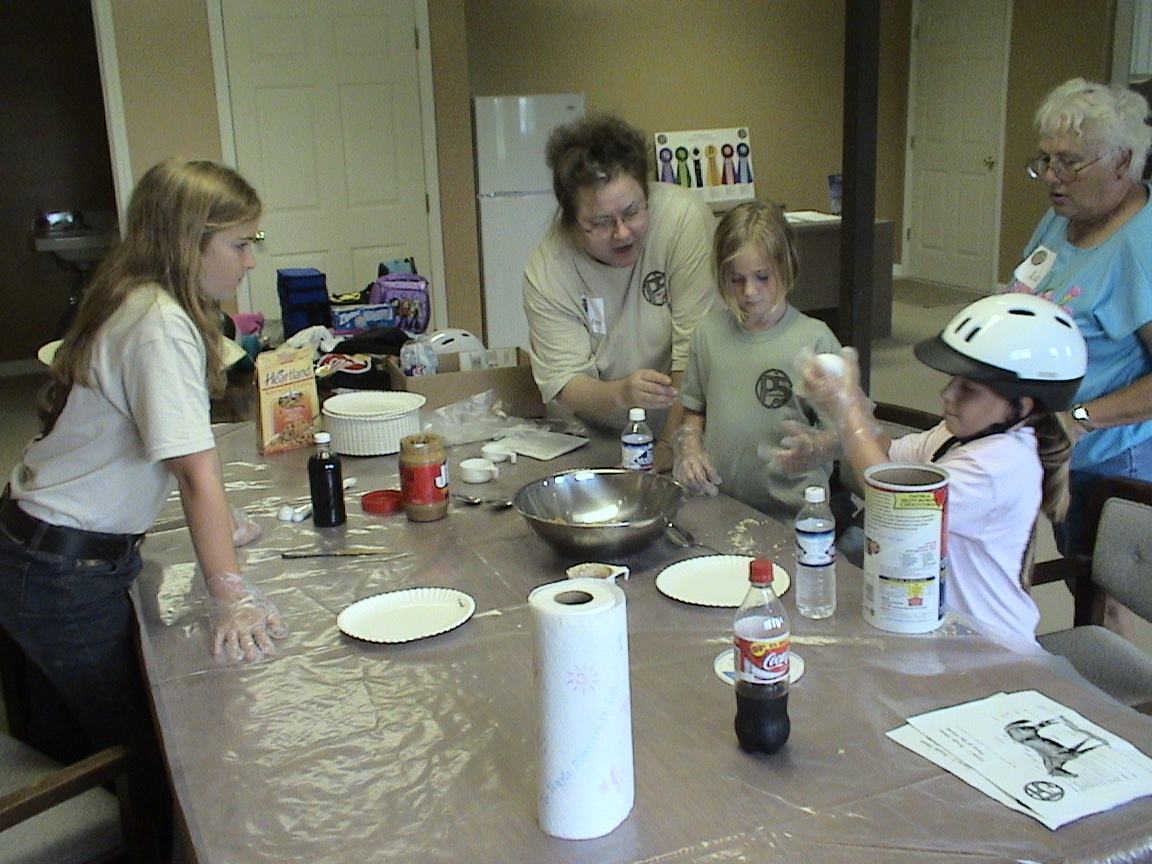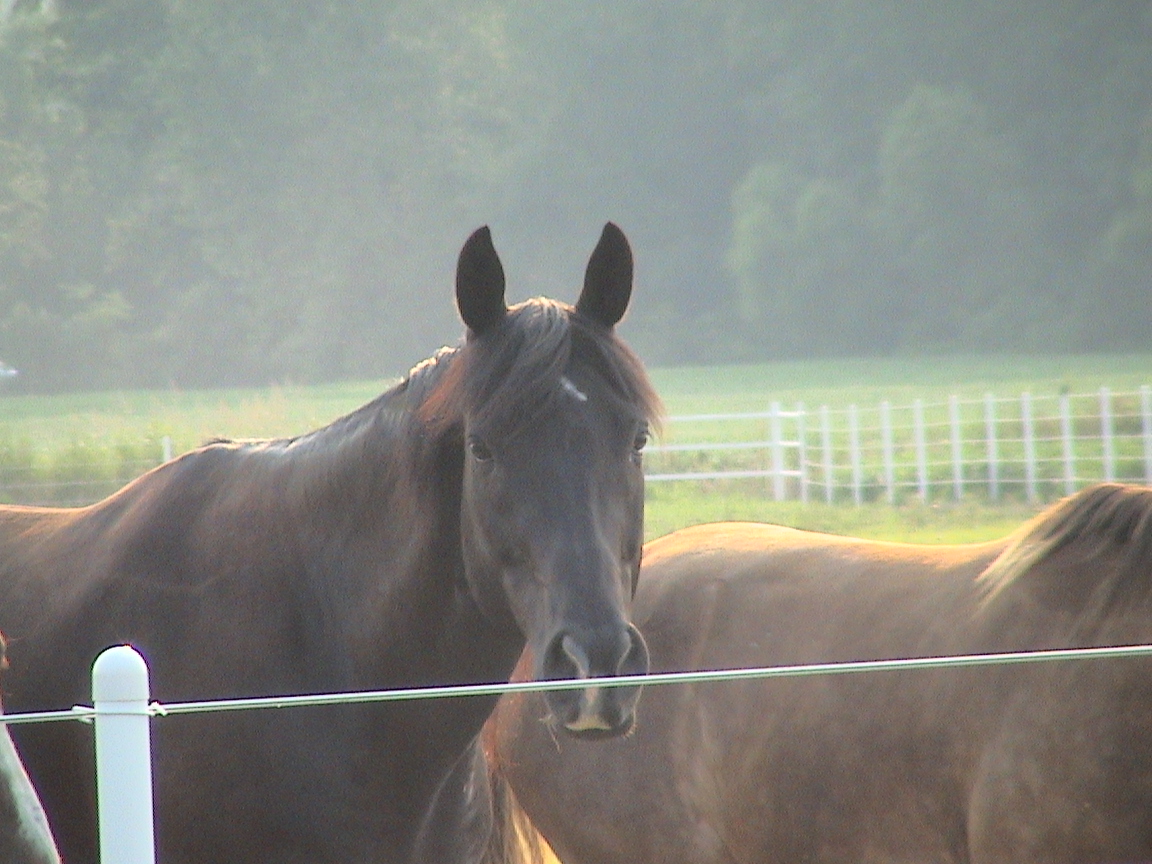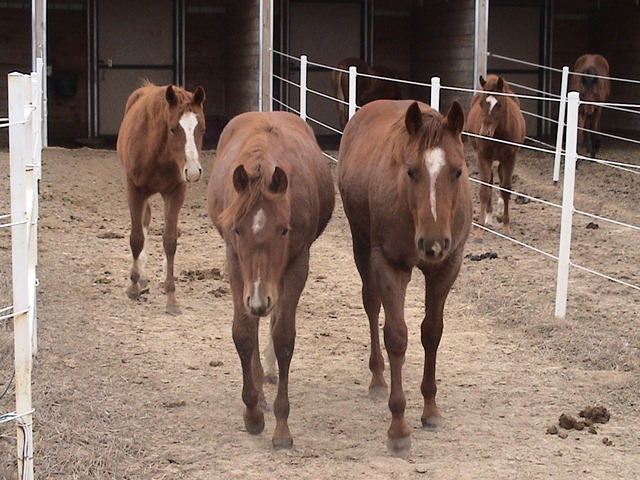 <![if !vml]>

<![endif]>
Schooling Shows will be scheduled bi-monthly.