<![if !vml]>

<![endif]>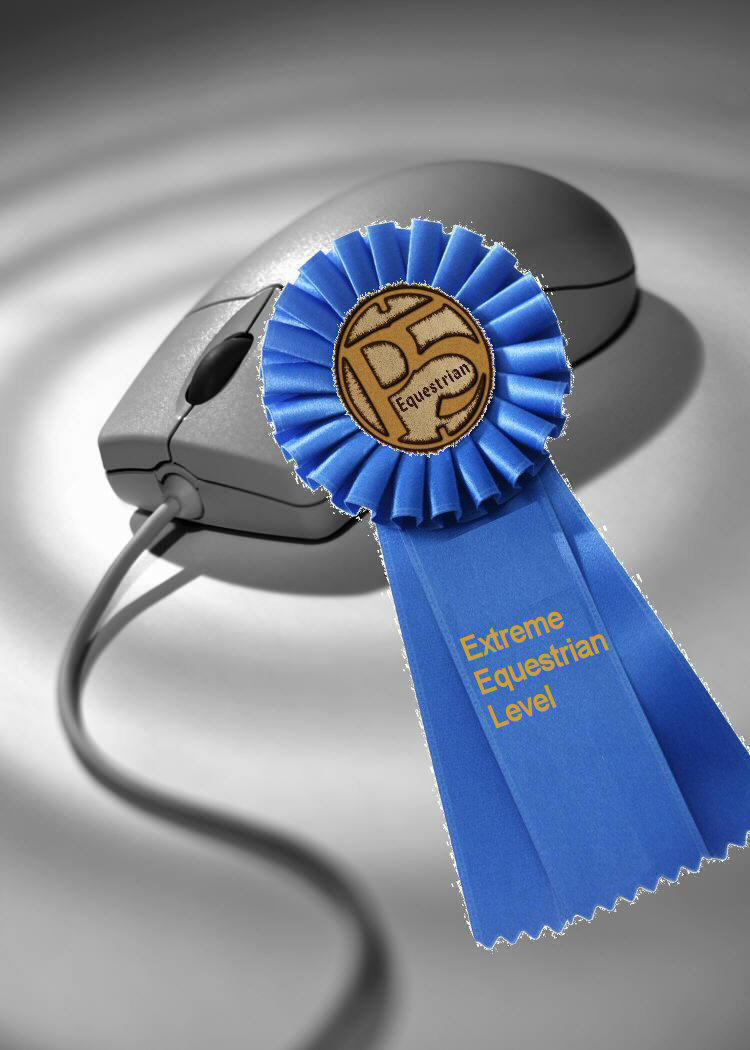 Click on picture to go to Online Lesson Curriculum Page
BONUS LEVEL - Extreme Equestrian Level
Join the P5 Equestrian Team
NO membership required
Start your online lessons today!
Testing fee of $5.00 applies to all levels. We do accept Paypal or check.
You pay nothing until you are ready to be tested.
Upon passing each of these levels you will receive a large rosette ribbon.
Click HERE Online Lesson Curriculum Page
This online lesson program is not intended to be a substitute for riding lessons, instead is is intended to be a thorough introduction for non-riders and a valuable educational tool to riders. Horses can be unpredictable at times and can cause harm to inexperienced handlers, please seek a professional instructor or trainer when applying your knowledge learned during this online lesson program.